RWE - Wrestling Company is a indy federation promotion in Ro-Wrestling owned by Chairman  
keeeepitttt
. The federation was first founded by Taylormi, mostly known by the name of xTayRollinz and then given to xKevinVI (kevin191111199) The fed is mostly known for having famous ro-wrestlers like PBK, Executioner Alex, Noah Jaxson And Eddie Slayer in there ring.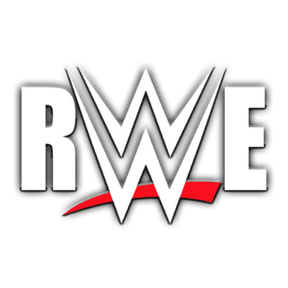 This federation came back after alot of ro-wrestlers demanded a return. With over 9 RWEManias who knows what would've happend back in 2016..?
After 2016 ended, RWE returned and there first ever show after returning had over 50 players joining, 2 different servers!
This is one of those feds that would go down in history as one of the best Ro-Wrestling federations along with names like ORW, RWWE, RCW and 100 more I can name of.